Post by CPL. Mills 2nd Rangers on Jun 3, 2012 0:19:43 GMT -5
AAR starts here:
This first event was a good shakedown of the field. We only had 7 of us that braved the unknown battlefield. Thanks to all that attended! And a big thanks to Troy for bringing the BA64.
There was 3 scenario's planned for the day, however by the end of the second scenario fatigue trumped the will to play.
The first scenario the Germans had to defend their base: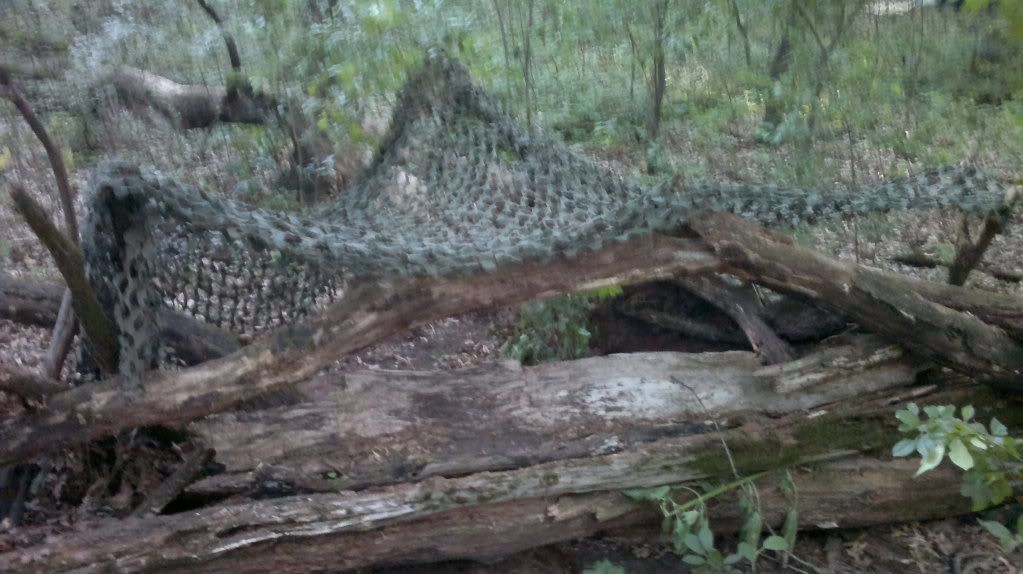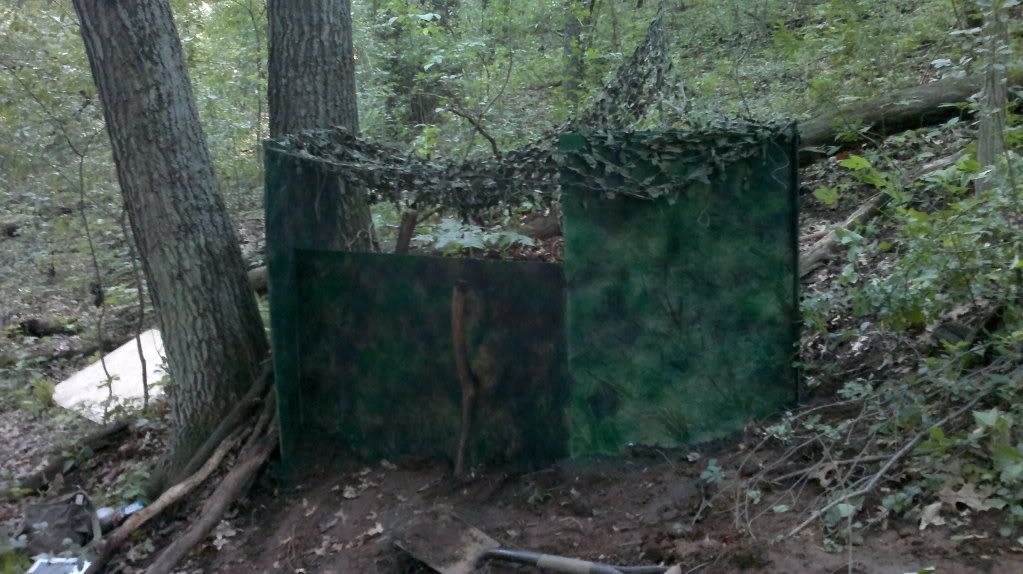 This was a ruff ride for the Americans, we only managed to take the base once, however the krauts were able to quickly retake it.
My Thompson broke when I was making my way to the Germans. So I tried a last ditch grenade charge, that ended with me getting lit up by Troy. I was able to duck the first burst, but he was able to quickly lead me and blast me from behind a tree.
I guess our Bunker making ability is so good that we cant even crack it!
We broke for lunch after the scenario ended. After some much needed refreshments, we made the trek back into the field.
The second scenario was a mad dash for what was called the, "Forgotten Front". The premise being that both sides are extremely low on ammo, rumors that there was ammo that was abandoned at an old battlefield. Both sides gave up their ammo. Not only did you need to find the ammo, but you could only reload clips if your side held the "Forgotten Front"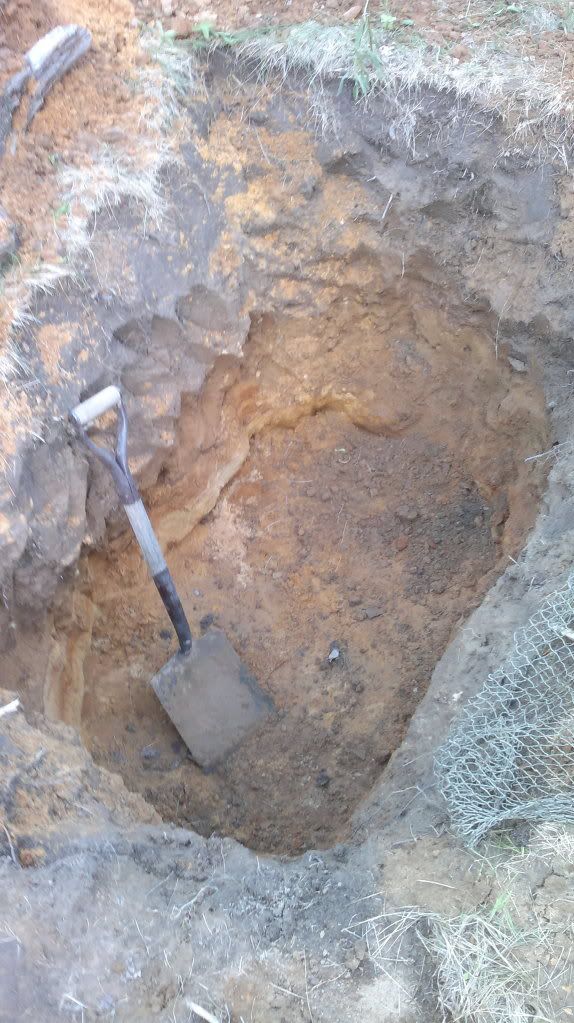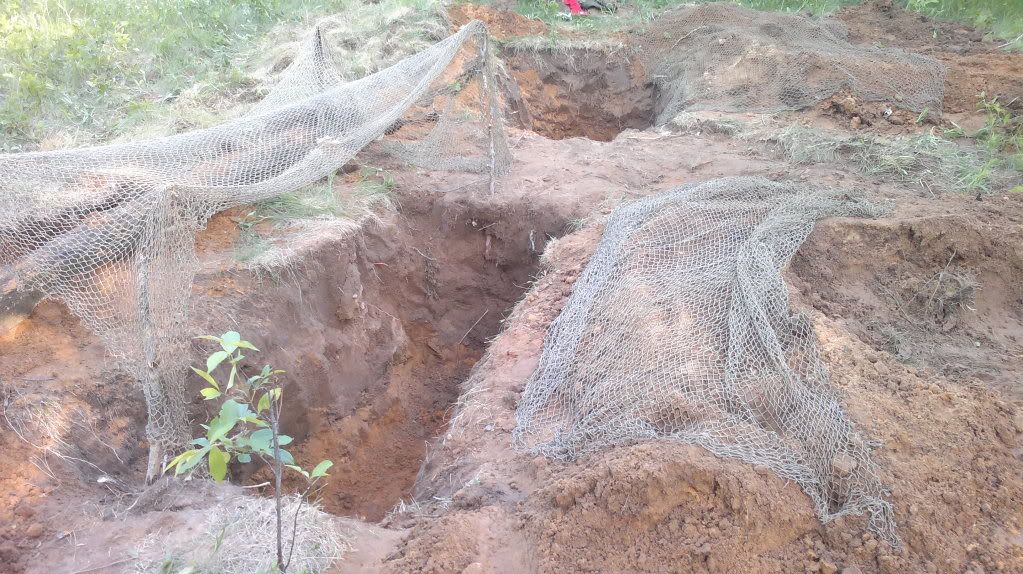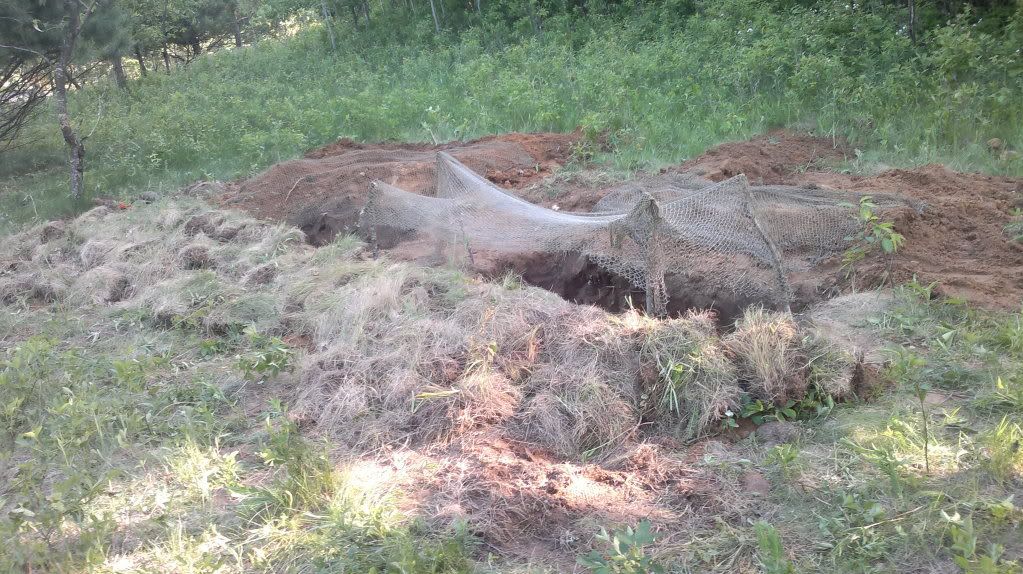 The Allies were able to take the field quickly. As soon as the game was on I ran as fast as I could to the field. As I ran, my teammates greased a couple of Germans. I sat in the trench for almost 45min seeing no action. During this time, somebody was firing from the corner of the field, I flinched re-actively to seeing BB's heading right at me, however their BB's were falling just in front of the trench. I moved to the other side of the hole, the side a little closer to were the fire was coming from. I didn't think they could get me there, but boy was I wrong, I took a round to the melon.
After I respawned, I decided to go kraut hunting. I made my way across the field, into the woods. I slowly made my way over to were the fire came from that had killed me. Well in the time it had taken me to make my way there, the guy done got himself killed. I saw Kevin running, so I ran closer to get a better shot. He saw me closing in and he started to raise his weapon but it was too late, I greased him. I sat there a minute, caught my breath, took a drink but then I heard the other krauts talking.
So I began sneaking in closer. I could see 2 of them talking, so I made my way closer. I saw Troy brake away from the group, he ran to a tree. I thought he saw me, so I fired. After a few bursts he waved the kill rag.
I turned my head to see Kevin moving in on my left. I lit him up. I took some fire from in front of me. As soon as I heard the firing I ducked and got behind the tree. I returned fire. After a few bursts, I moved for a better shot. I ran behind a different tree, and fired. Bulls-eye, got him.
Well, I had a parley with Troy to take some pictures. They had a guy drop out because of fatigue and lack of ammo. So I decided that I would take pictures for the last 20min so it wasn't a 4v2 match. I made my way back to the field, to see that Tom had dropped out also due to fatigue. Andre was also sitting out, I talked him back in, and I felt that there had to be a Ranger fighting to the end since this is our first time hosting an event. There was only about 12min left in the scenario left by the time I retrieved my weapon. Troy was able to make 2 attempts before it was over. I didn't get a single kill in that time. Andre got him both times I believe.
It was a lot of fun, and I hope we are able to use this land for future events. I'll have the pictures and video up soon.