Post by aldrich on Dec 11, 2014 15:55:04 GMT -5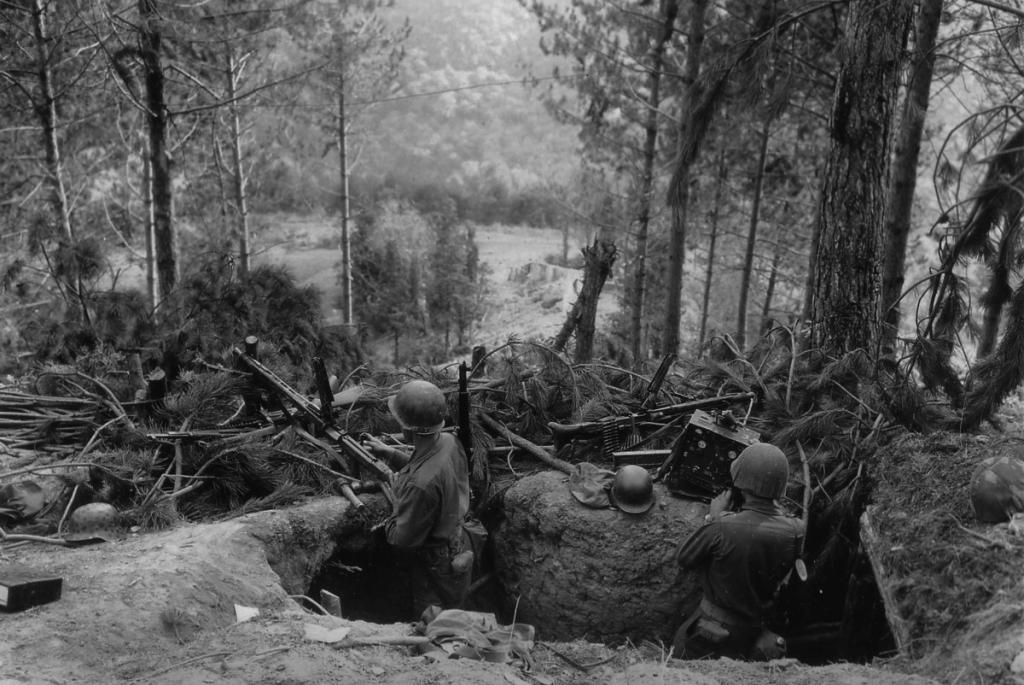 What:
WWII Airsoft
Where:
Bailey's Battlefield, 1300 Kilburn Bridge Rd, Niangua, MO 65713
When:
Sunday, February 15, 2015at 9:00am
Who:
29th Panzergrenadier Regiment/3rd Panzergrenadier Division in conjunction with Mid-Missouri Airsoft
The Battle of Hurtgen Forest

A WWII themed airsoft event that will take place in mid-Missouri. This is a non-WWIIHRS event.
The event will be immersive. Participants are encouraged to use WWII equipment and uniforms appropriate for axis or allied soldiers. Airsoft weapons that resemble WWII weapons are also encouraged.
The day will begin and scenarios will run consistently throughout the day with changing objectives. There will be no start and stop between specific scenarios. They will be continuous.
Our goal is to use vehicles and pyrotechnics to add to the immersive style of the game, but this will be dependent on the event location and other logistics. All vehicles must be a WWII type vehicle. All pyrotechnics will be done by the event staff using approved devices.
Anyone with a WWII vehicle, please contact the Event Coordinator (Chris Adams) for approval before you bring your vehicle.
For more information, uniform guidelines, or to RSVP, please see the Facebook event page located at:
www.facebook.com/events/852249544786271/