Post by HornetWSO on Feb 24, 2012 21:58:23 GMT -5
Purchased the SCR-536 (BC-611) reproduction from WPG this week.
Seems that WWII comms is always a big hole at any event, so I figured it was time!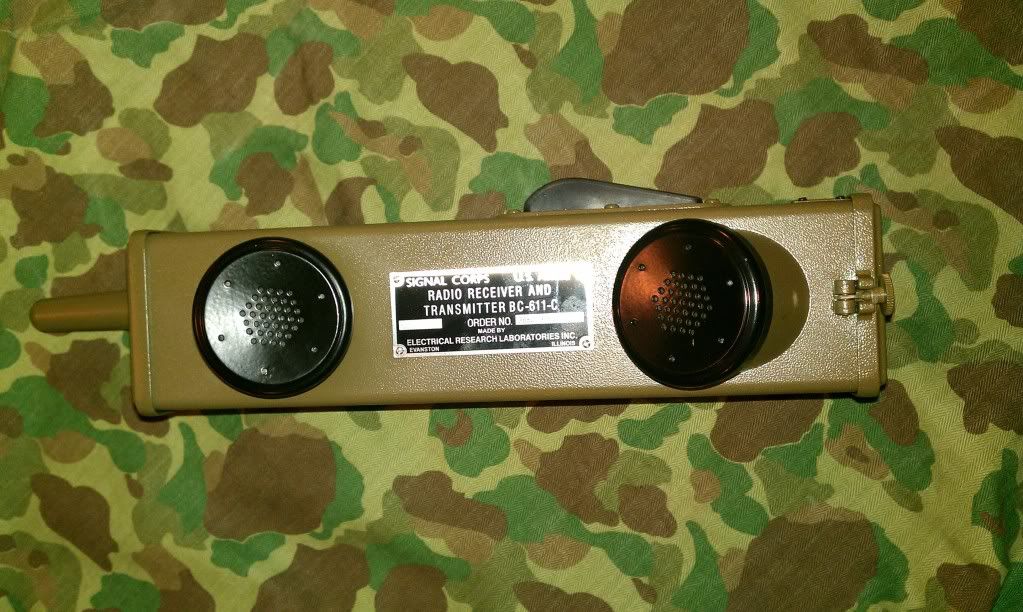 A good friend and I each purchased one. For $135 plus shipping it was a risk. As usual the shipping was super fast from the UAE. About 3 days.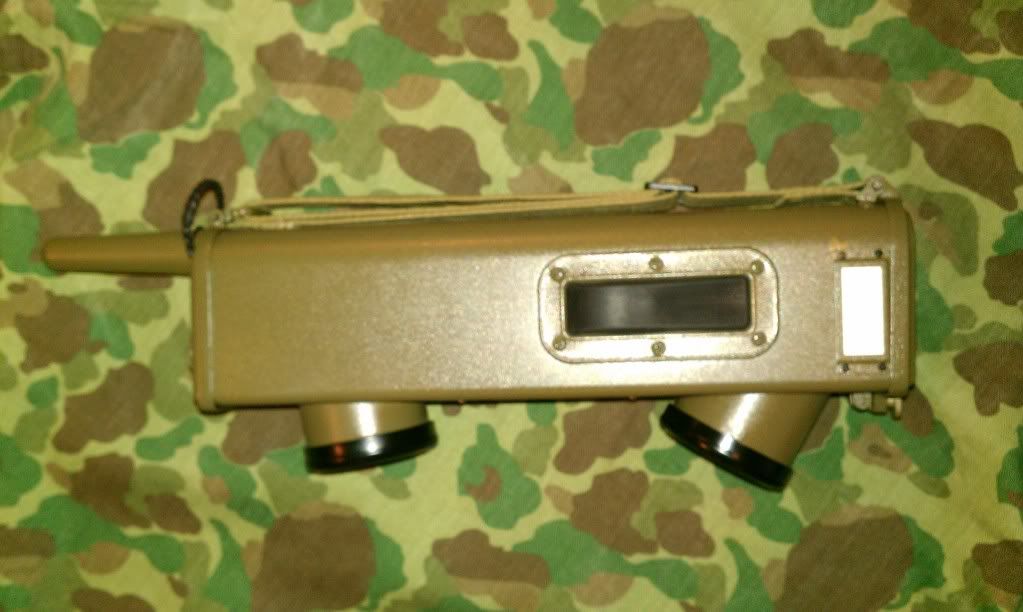 It is an extruded aluminum case with mouth and ear piece tubes welded in place. The black aluminum caps for the ear piece and mouth piece screw on/off to reveal the mic and speaker. I will run a bead of caulk around the inside of the tubes to keep out water. I will also tape some black cellophane around the holes in the cups to keep water out too.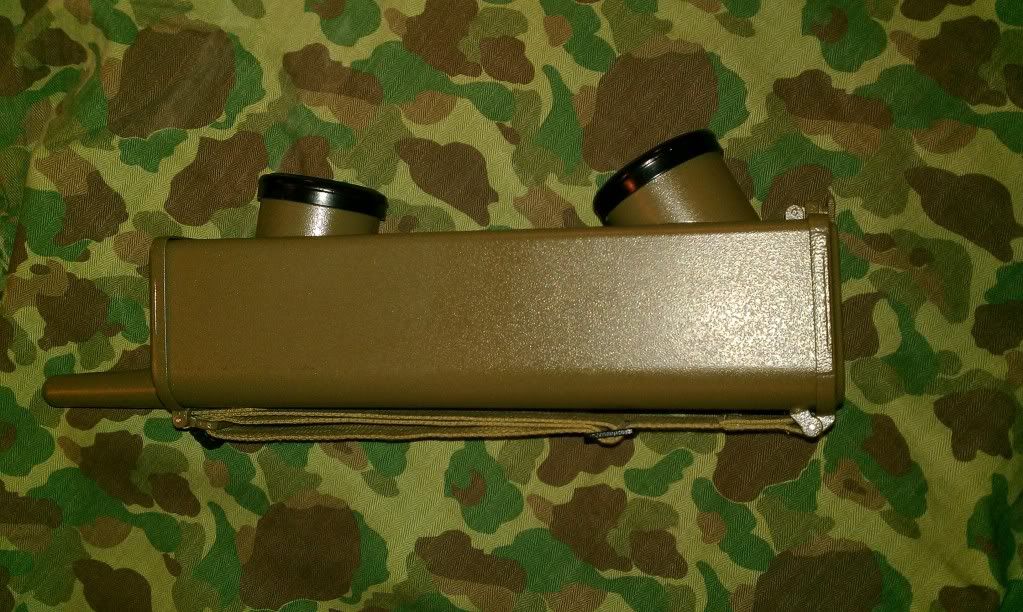 The unit is powered by and FRS radio that has been cleverly mounted inside the bottom of the 536. To operate, you open the bottom, and turn on the FRS Radio, select the channel and then secure the bottom.
The rubber PTT switch on the side of the transceiver works well. It does not require much pressure or travel.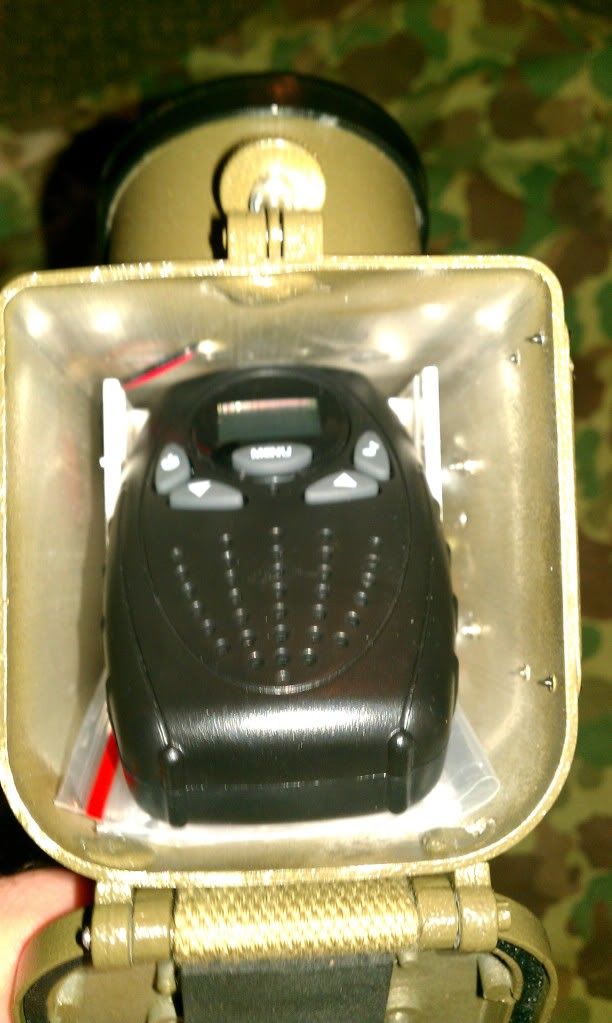 The antenna is revealed under the metal antenna protective cover. There is a chain attached to this cup to prevent it's loss. Additionally there is a screw base on top of the SCR to attach the protective cup to reduce noise. The antenna is crome, and should be "blued". Not sure if I really care.
There is a nice sling, that is secured to the SCR on the back of the Radio. It is adjustable and works fairly well.
Overall impression
Very positive! This is the third generation for WPG on the unit, and I think each run improves. It feels good in the hands, although the color seems to be a little lighter than the wartime units, I can live with this though.
I've done some rudimentary testing and have been able to Rx/Tx up to a mile, with the caveat that it must be line of site. Remember it is an FRS, so line of site out to mile is about all you'll get. I found 1/2 mile this little gem worked 5x5. I think this unit performs on par for distance with the original, and is more reliable.
I'm happy to have this unit, and will update this post after the Bastogne Event in Wolcott this March.